COH, MBE, SBE, DBE, TXDOT, HUB, HMSDC
[email protected] | 507 N. Sam Houston Parkway E. STE 600P Houston, TX 77060
Customer Care: 281-541-2181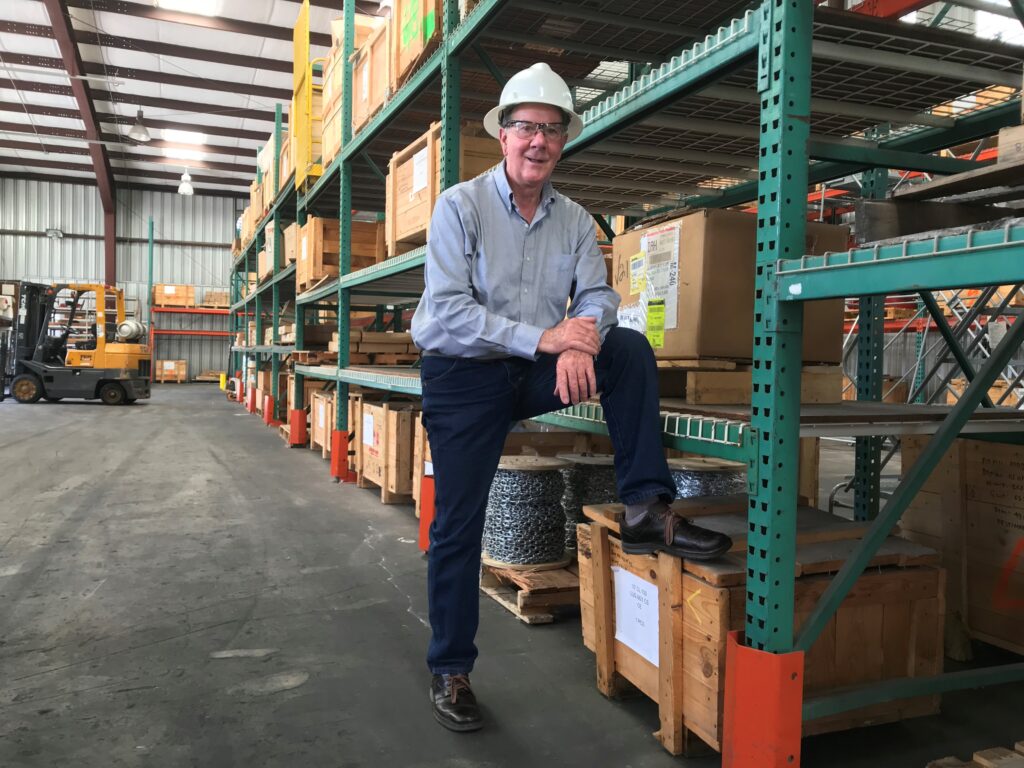 Why Choose ACME Facility Maintenance...
In 2019 the company was started as a non-stocking, cost-effective, factory distributor of industrial tools, industrial equipment, PPE, and safety items. This platform was selected in an effort to reduce warehousing and overhead operation costs that have been traditionally associated with the typical supply chain distribution process. ACME Facility Maintenance utilizes the fully stocked warehousing operation of its factory representatives. We can quickly meet the needs of our construction maintenance buyers and project managers with "Just-In-Time" logistics and traffic management. We offer our clients daily shipping by UPS, FedEx, LTL, truckload, and hotshot in the most efficient and cost-effective manner. We trust you will be pleased with our attractive pricing structure, high-quality product line, service that is second to none, and commitment to "Total Client Satisfaction."
The ACME Facility Maintenance team thanks you for the opportunity to be your JIT supplier!
Cost-Effective | Huge Inventory | Expedited Delivery | Expert Team
Manufacturers you know and trust.
Generators
The ultimate backup plan - Property owners can protect their home or business from going dark when an outage does occur, whether the outage is due to issues with the grid or due to a natural disaster. Generators are reliable, convenient, powerful, and able to deliver enough energy to run the essentials and sometimes more.
Industrial Equipment
We offer a wide variety of trusted products—such as metal-working machines, polishing machines, presses, boilers, industrial ovens, industrial scales, and so much more.
Industrial Tools
We are your trusted source for industrial cutting equipment and machine shop supply needs. We offer only the best in friendly, knowledgeable service and provide you with products from manufacturers you know and trust, you can be confident in our ability to bring exceptional tooling to your company.
PPE & Safety Items
We strive to deliver comfortable, well-designed personal protective equipment that offers your workers the most effective protection available. ACME provides products that your employees will feel good about wearing.