Strong, trusted tools for professionals.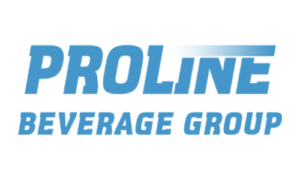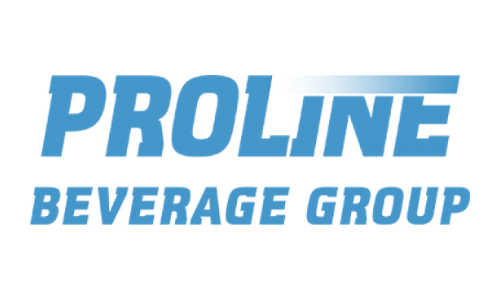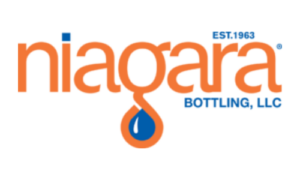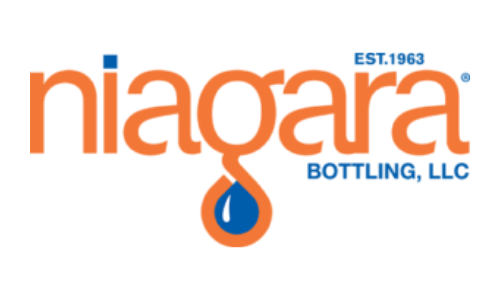 Niagara
Niagara bottled water, filtered through microfiltration, reverse osmosis, and charcoal filtration.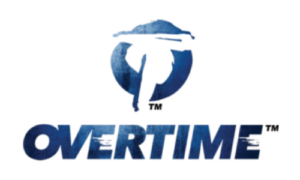 Overtime
Electrolyte Replacement in various flavors, sugar-free with beneficial potassium.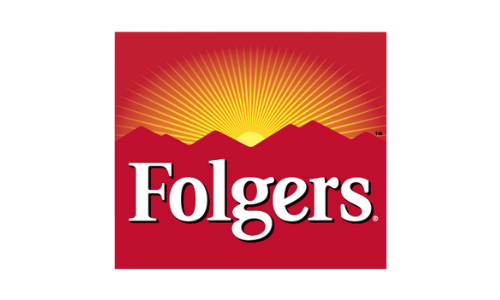 Folgers
Consistent rich coffee flavor in multiple pre-measured packages for commercial brewers.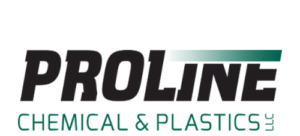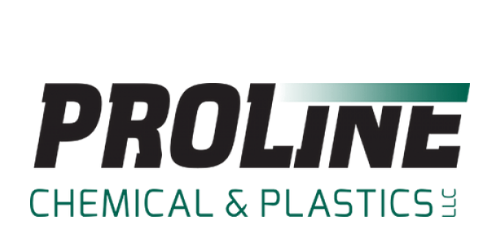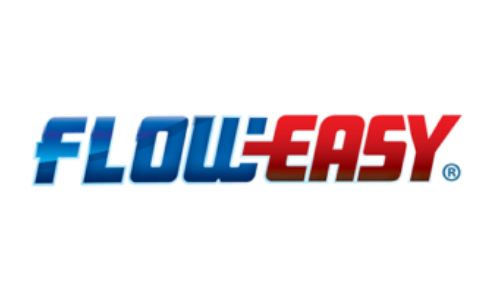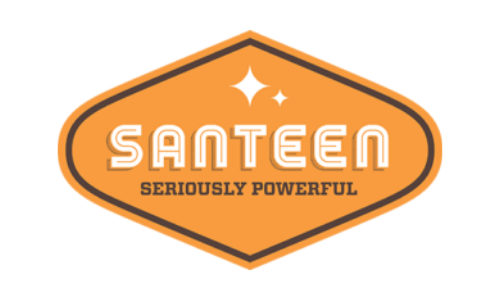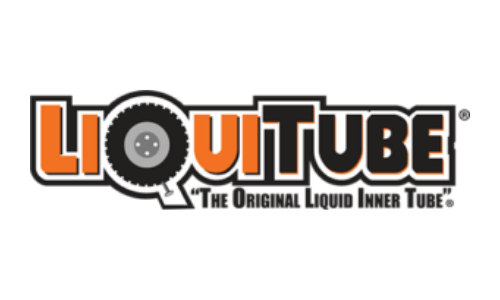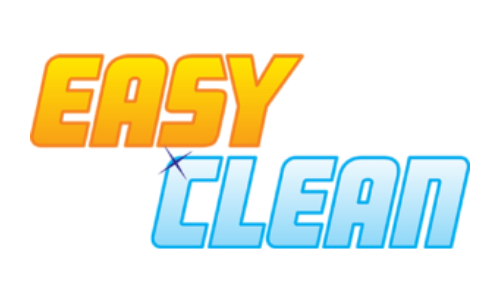 FlowEasy
Flow-Easy buffered sulfuric acid professional drain opener.
SANTEEN
Sulfuric acid drain opener, lye crystals drain opener, grease, hair, clog remover.
LiquiTube
Professional tire sealant, "The original Liquid Inner Tube" prevents and seals flat tires.
Easy Clean
Removes grease, dirt, and dust for a more energy-efficient unit.Indoor/outdoor non-acidic coil cleaner.
Browse our selection of trusted Manufactures for your tool & supply needs: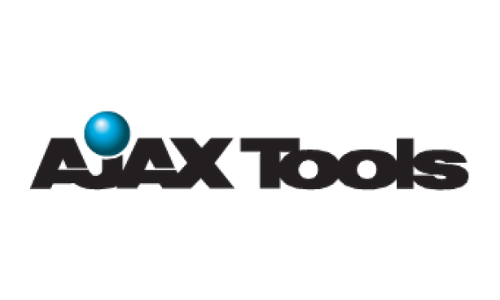 AJAX Tools
Chisels, oilers, and lubricators hand tools, electric hammers, paving breaker tools, scrapers.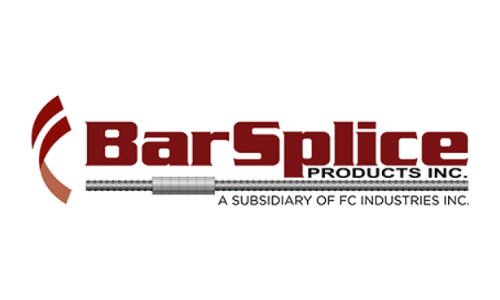 Bar Splice Products, Inc.
Zap Screwlok, shear screw, and wedge coupling sleeves for field splicing of reinforcing bars.
Birmingham Fastener
T-Head bolts, headed bolts, bent bolts, eye bolts, Allen bolts, screws, made in the USA.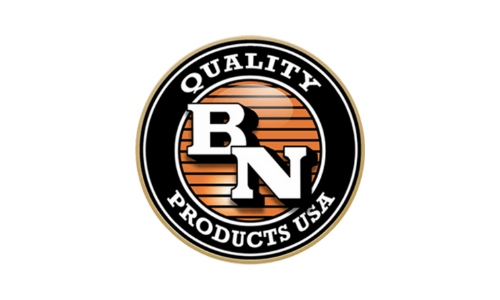 BN Products
Portable rebar cutters/benders, Pneumatic nail guns, reversible air drill, air impact wrenches.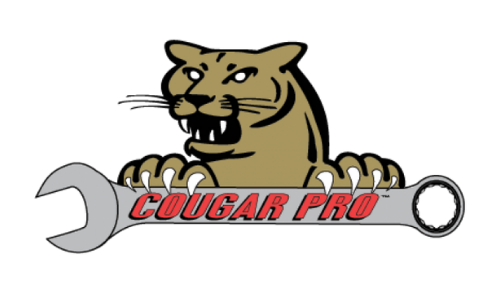 Cougar PRO
Combination wrenches, single wrenches, reversible ratcheting combination wrenches.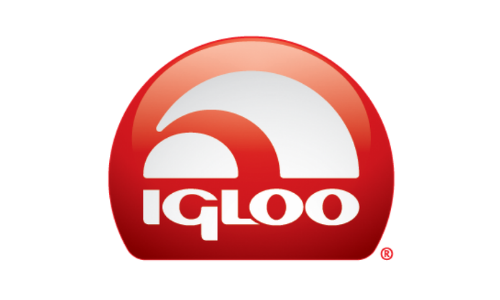 IGLOO
Ice chests, beverage coolers, active cooling products, cooler racks and straps, lids, spigots.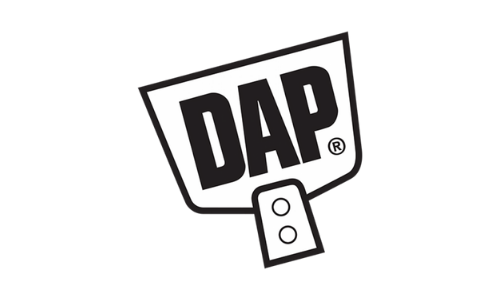 DAP
Caulk/sealants, adhesives,
joint compounds, wood fillers, concrete, and cement products.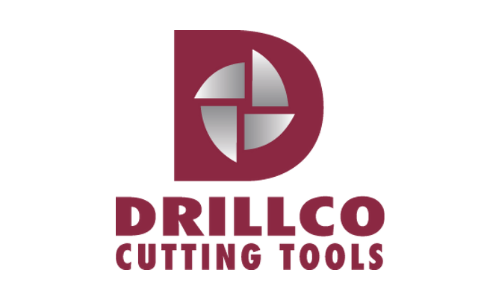 Drillco Cutting Tools
Domestic and imported metal cutting tools, drills, taps, dies, reamers, burs, drilling fluids.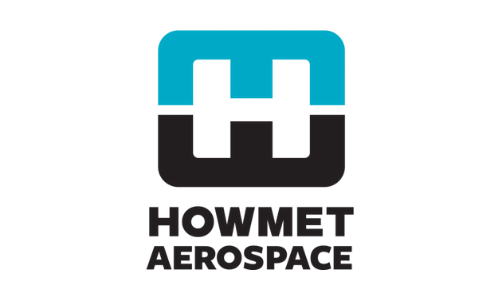 Howmet Fastening Systems
Rivet fasteners & tools, threaded inserts, self-locking nuts.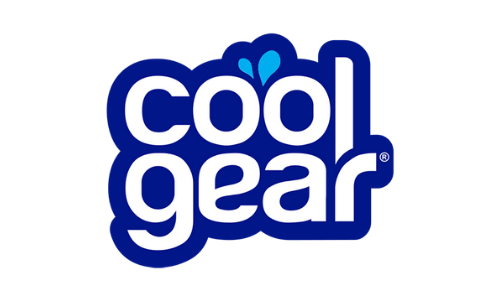 Cool Gear
Drink wear, travel bags, and food. Containers with cool trend
driven graphics.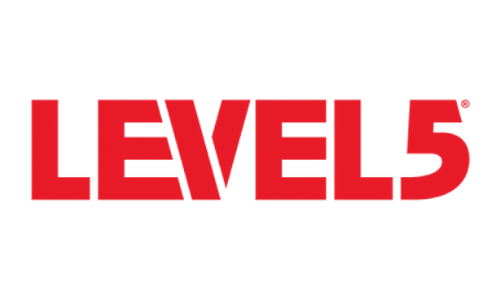 Level 5 Drywall Tools
Full taping and finishing sets, mud pans, roller, blade inserts, knives, hand towels, handles.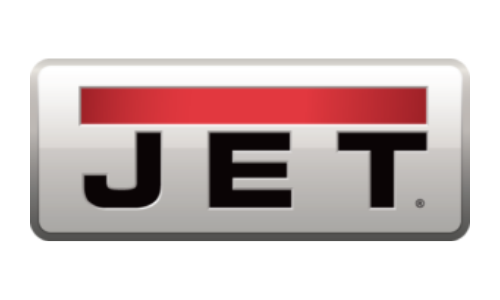 JET
Air tools - material handling, hydraulic and shop tools, clamps, woodworking hand tools.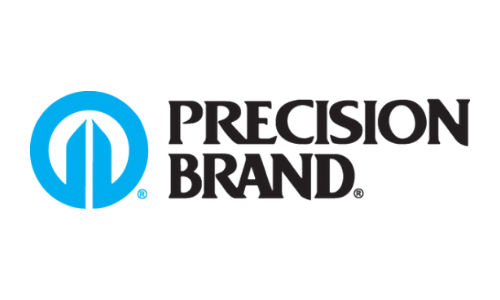 PRECISION Brand
Steel, mill, stainless steel, metric and step key stock, blue tempered stainless steel.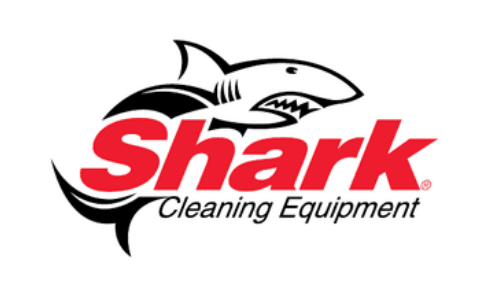 Shark
Cleaning equipment, cold and hot water gas and electric pressure washers, jetters.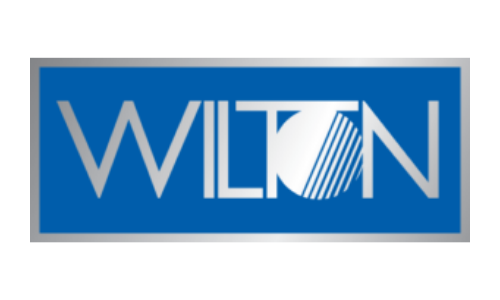 Wilton
B.A.S.H. hammers, chisels, hand tools, punches, metalworking, drilling, finishing, sawing.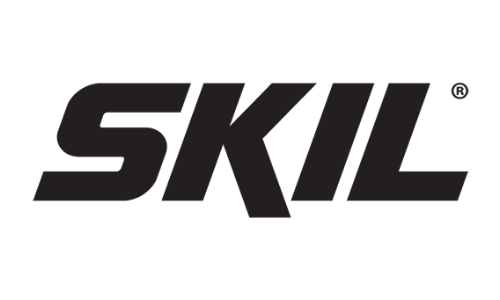 SKIL
Cordless power tools with patented battery technology. Compact, lightweight, powerful.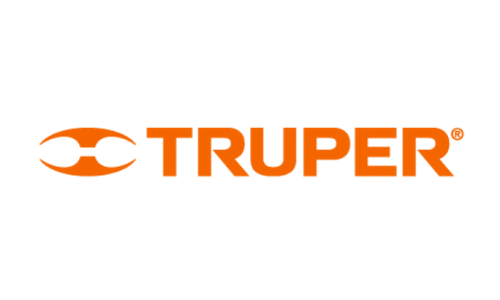 Truper Tools
Shovels, rakes, post hole diggers, forks, hoes, mixers, cultivators, spades, scoops, edgers, axes.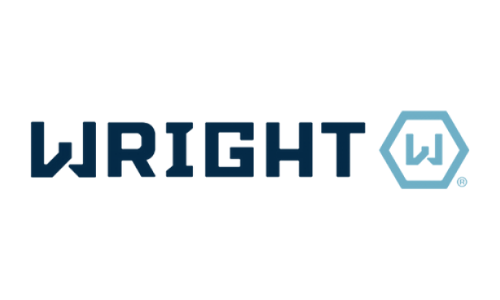 Wright Tools
Master sets, tool chests, sockets, torque wrenches and tools, pliers, snips, scissors, nut drivers.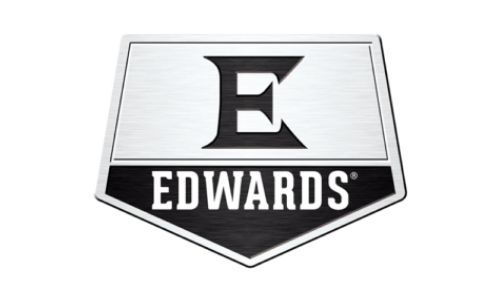 Edwards
Industrial ironworks, specialty tools, hydraulic accessory tools, punches & dies made in America.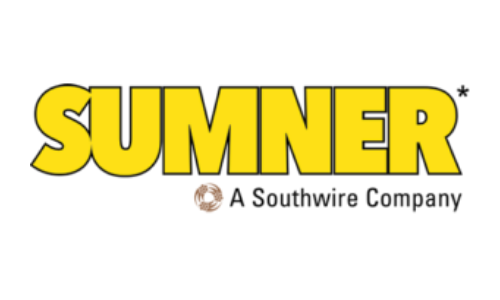 Sumner
Pipe handling equipment, lifts, pipe racks and stands, fit-up tools, hoists, cylinder carts.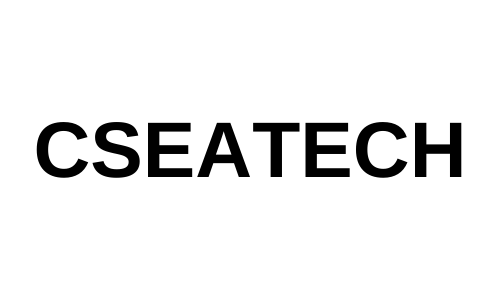 Cseatech
Hand tools and motorized equipment designed to cut metal and armored cables.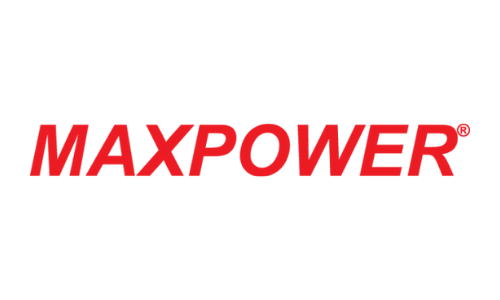 Maxpower
Cast iron and aluminum pipe wrenches, chain vice, locking clamps, screw driver bit tips and nut drivers, bolt cutters.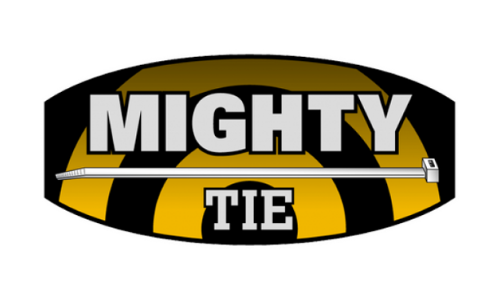 Mighty Tie
High-quality cable ties, zip ties, tie-wraps, self-adhesive pads, exceeds strength standards.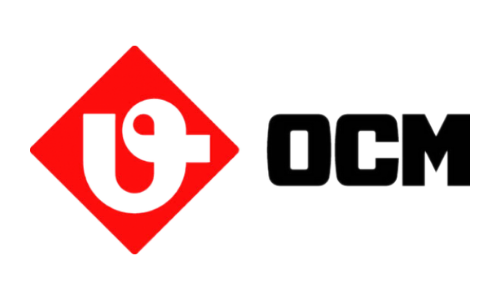 OCM
Plastic chairs, coil nuts & bolts, washer & eye nut, flat washers, gang, and long wedge bolts.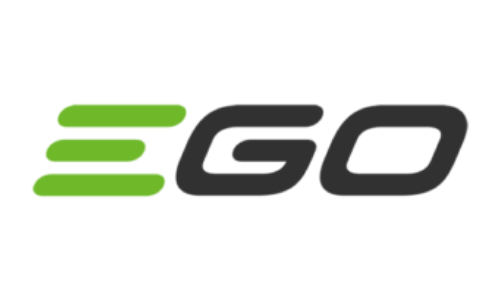 EGO
Blowers, weed trimmers, and mowers.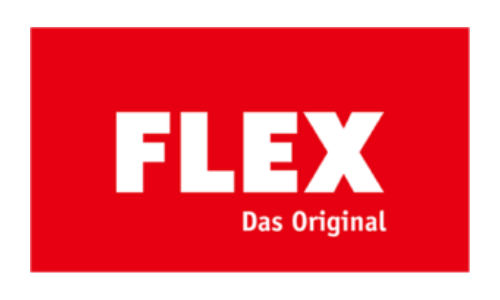 Flex
Drywall sanders, wet grinders, and polishers, tile saws, angle grinders, and vacuums.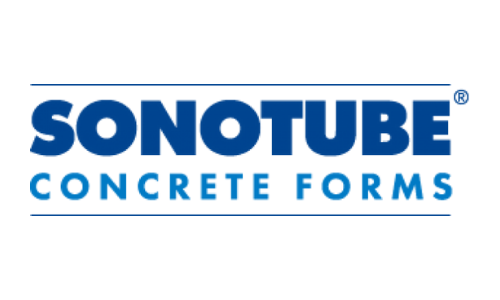 SONOTUBE
Tubular fiber forms for the creation of round concrete.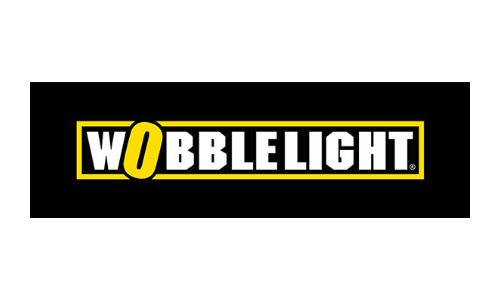 Wobblelight
Durable and portable lights with no hot surfaces and high light output to illuminate 110 FT area.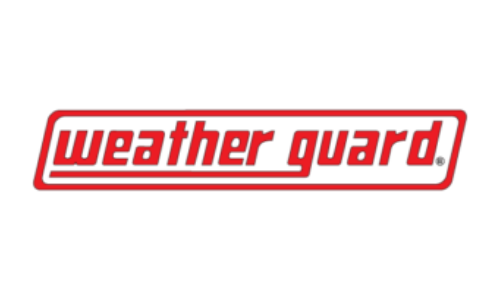 Weather Guard
Weather Guard truck and van storage equipment, tool boxes, all-purpose chests, drawer units.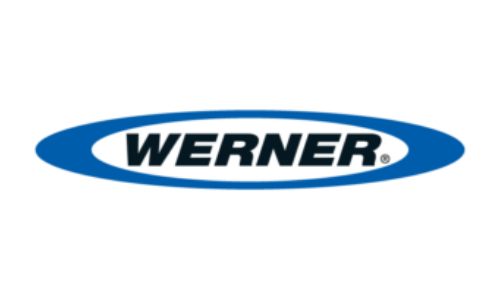 Werner Ladders
Step ladders, extension ladders, multi-purpose ladders, and fire escape ladders.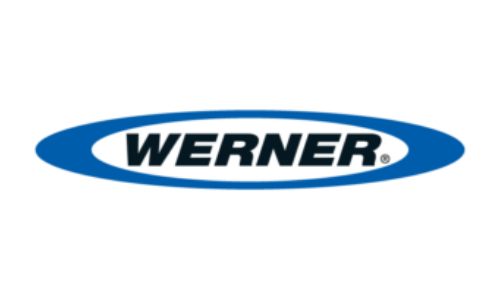 Werner - Better Built
Truck tool boxes.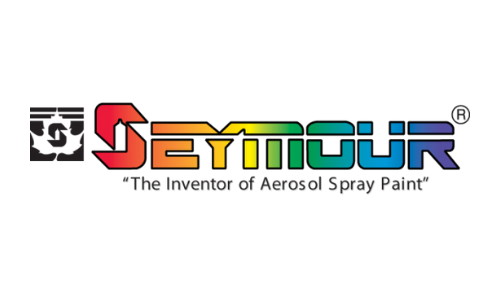 Seymour
Spray paint, striping paint, primers, automotive and industrial coatings, can paints.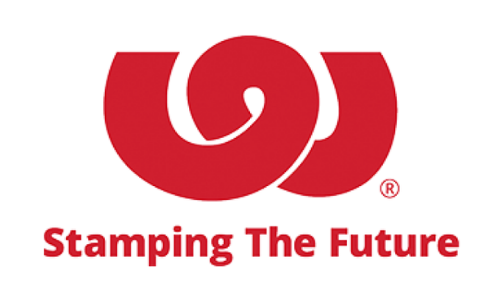 Wrought Washers
Specialty washers and related stampings, structural washers, split lock washers, fender washers.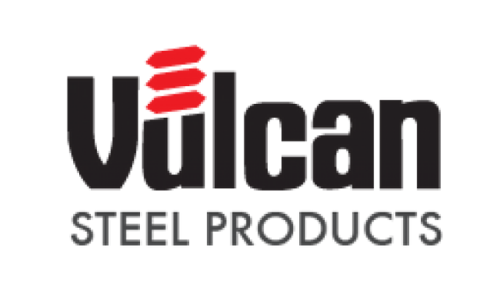 Vulcan Steel Products
Low carbon threaded rod, stainless steel threaded rod, brass threaded rod.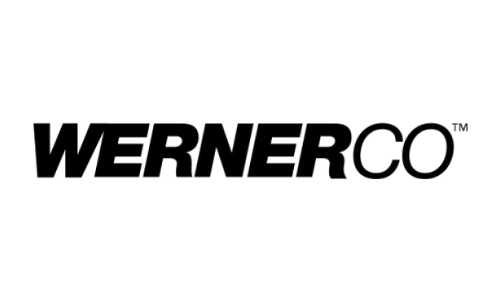 Werner Co
Job site storage equipment, chests, cabinets, rolling workbenches, and held toolboxes.